I completed the "Sound Effects Story" prompt for my second audio assignment. For this assignment, I used 11 different sounds to put together a simple story in under 90 seconds!
The background of the story I created is about a student having a typical summer day. In this story, the student packs up their belongings and drive to the library. They walk inside and find a seat, and start their work right away. This includes going on the computer, reading, and writing. Then they head to the gym and back home.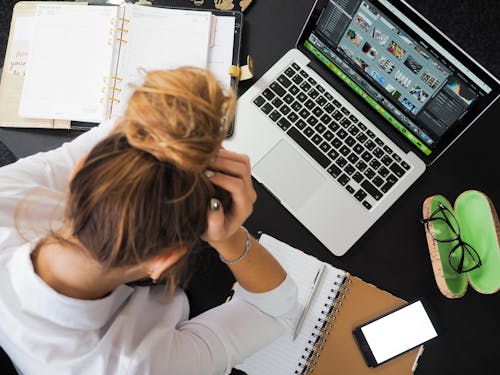 Not sure how well it worked, but I still find bits of the audio choppy since I am still figuring out how to do transitions and such.
To create this sound effect story:
I found all of the sounds I wanted to use on freesound.org.
I went to Audacity and imported the audio files in order.
After I got the audio in order, I made sure to cut each audio and paste them at the end of the previous audio. This way, the different audios do not get mixed or layered. I also cut part of the sound effects that I don't want to use.
Some of the audios are noticeably louder than others so I went to Effects – Amplify to adjust the volume.
After the volume and the length of the story is fixed, I went to the WavePad, so save the audio as an MP3 file.
Hopefully, the pieces that I make in the future are smoother and have a nicer flow, but as for now, here it is!