For my second video assignment, I completed the "This is My Story" prompt. I decided to share a funny/crazy childhood story.
This story is inspired by a true story that happened to me when I was younger. When I am asked to tell a crazy story, I always think of this one. A lot of things happened to me when I was a kid, most of them happened because I was a rebellious kid that rarely listened to my family…
So story time: I accidentally super glued my eye shut and it wasn't pretty. I guess you can say that it was a sticky situation! As a kid, being stuck in bed for weeks and not being able to see was the worst. But lesson learned: Don't mess with super glue, duh!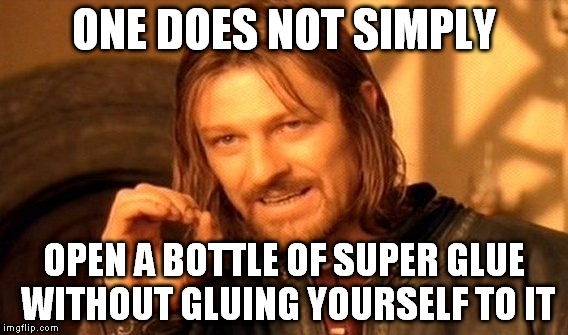 To make this video:
Before filming, I typed my story out on my Notes app. I separated the story into multiple lines so I know what to write on my flashcards. Then I used my iPhone to record the video.
After filming, I went to iMovie to start a movie project.
Then I named my project and picked my theme. I went with Playful.
I imported the video and clicked Audio to pick my background music. I used Theme Music- Simple.
I made sure to remember to add a starting and ending title!

Once I saved the video project, I uploaded it to YouTube and all done!